Learn at Home & On the Go
with a
reading program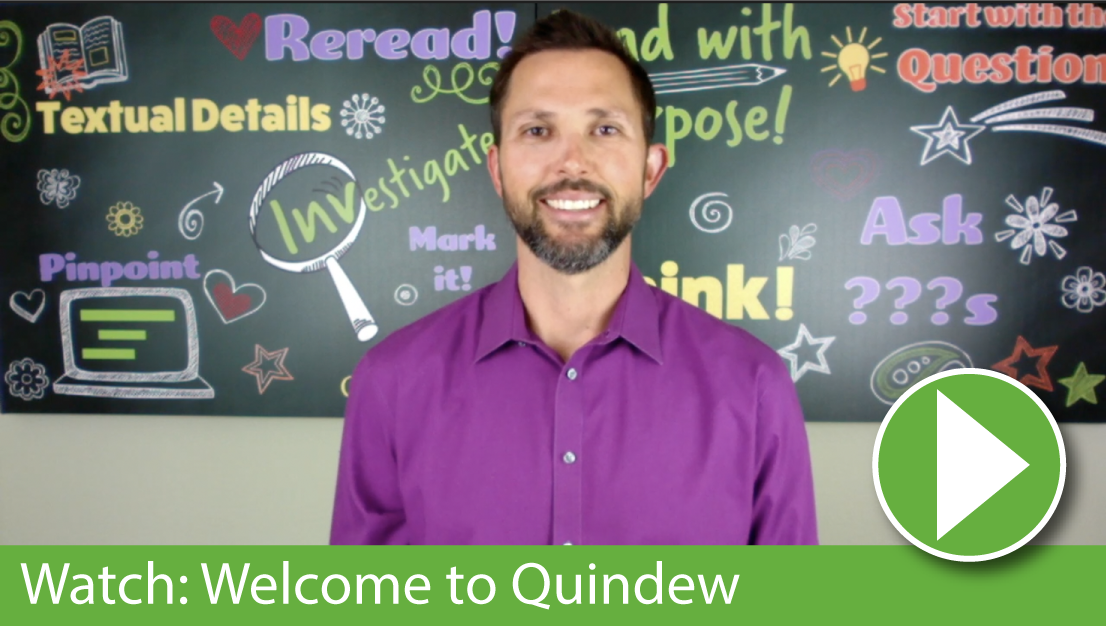 that provides practice and assessment
Build reading comprehension skills and boost confidence for kids in grades 3-12.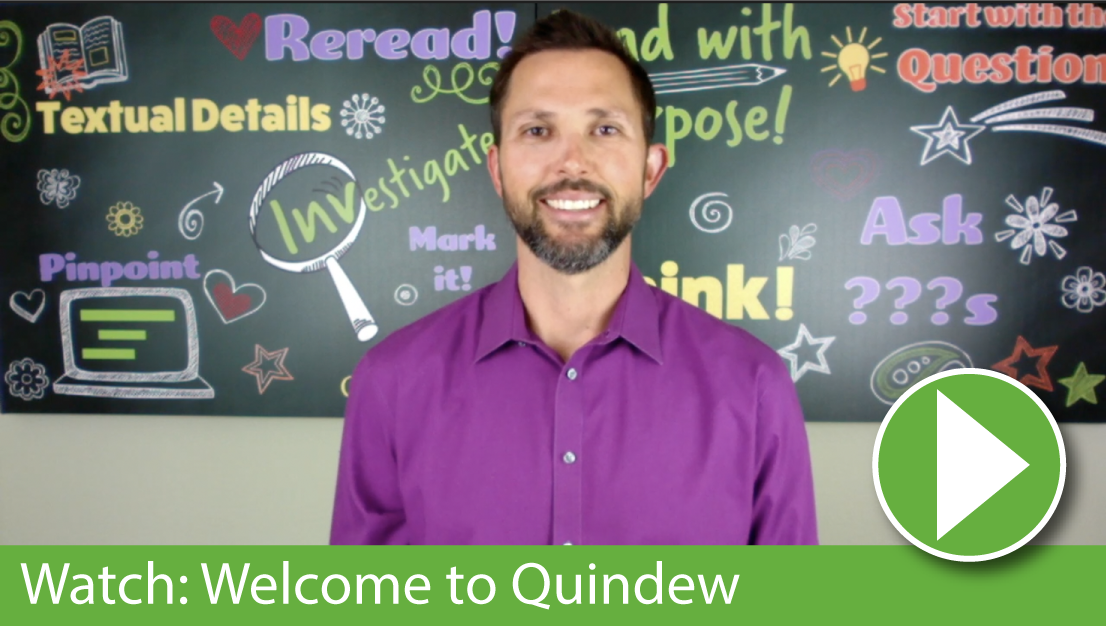 Quindew Makes a Difference

Your child
gains more confidence
as a reader
Your child
receives individualized reading support
Your child
learns from award winning, classroom teachers
Your child
masters key reading standards
and skills
Your child
receives

continuous and supported,

high quality reading experiences
every week which leads to accelerated growth
Quindew Is Your Partner
Whether you are a home school parent or a parent of a child who attends public or private school, you know the value of quality reading instruction. Developing the ability to read well and at grade level is critical.
Sometimes, your child just needs a bit more support or motivation to reach his/her greatest potential. Unfortunately, you can't always provide the type of support your child needs. This is where we can help. Quindew provides rigorous reading practice that delivers excellent skill-based instruction by an award winning literacy teacher.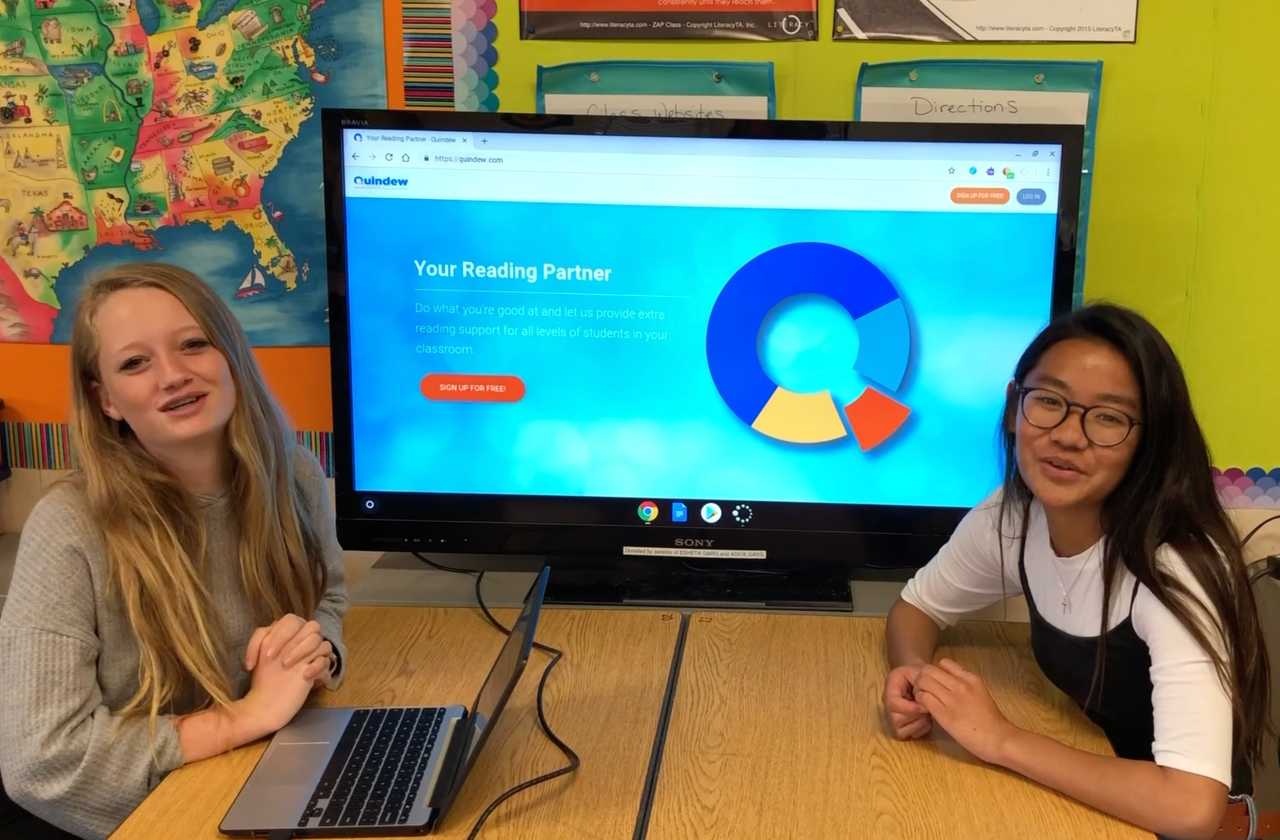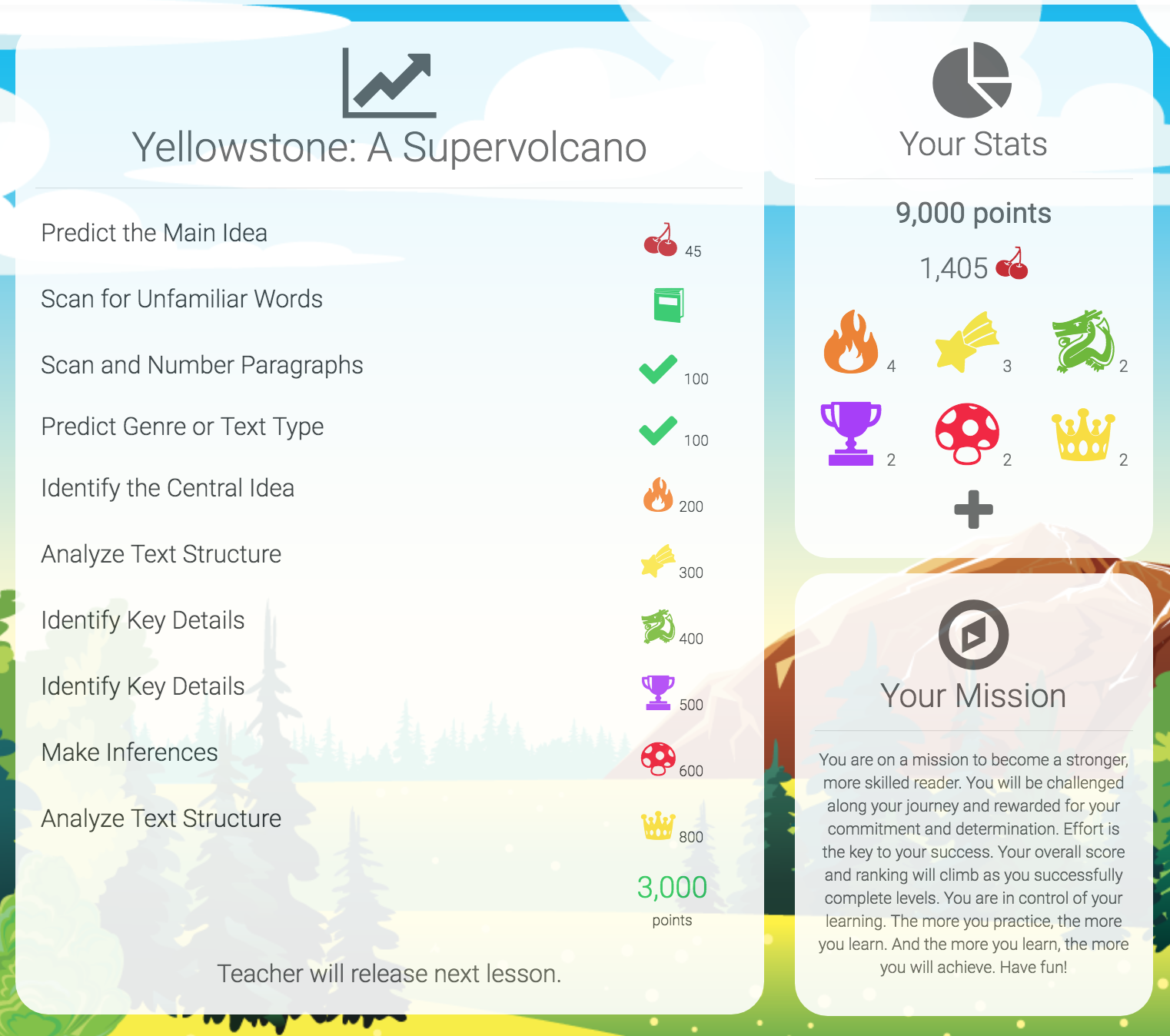 Grow More!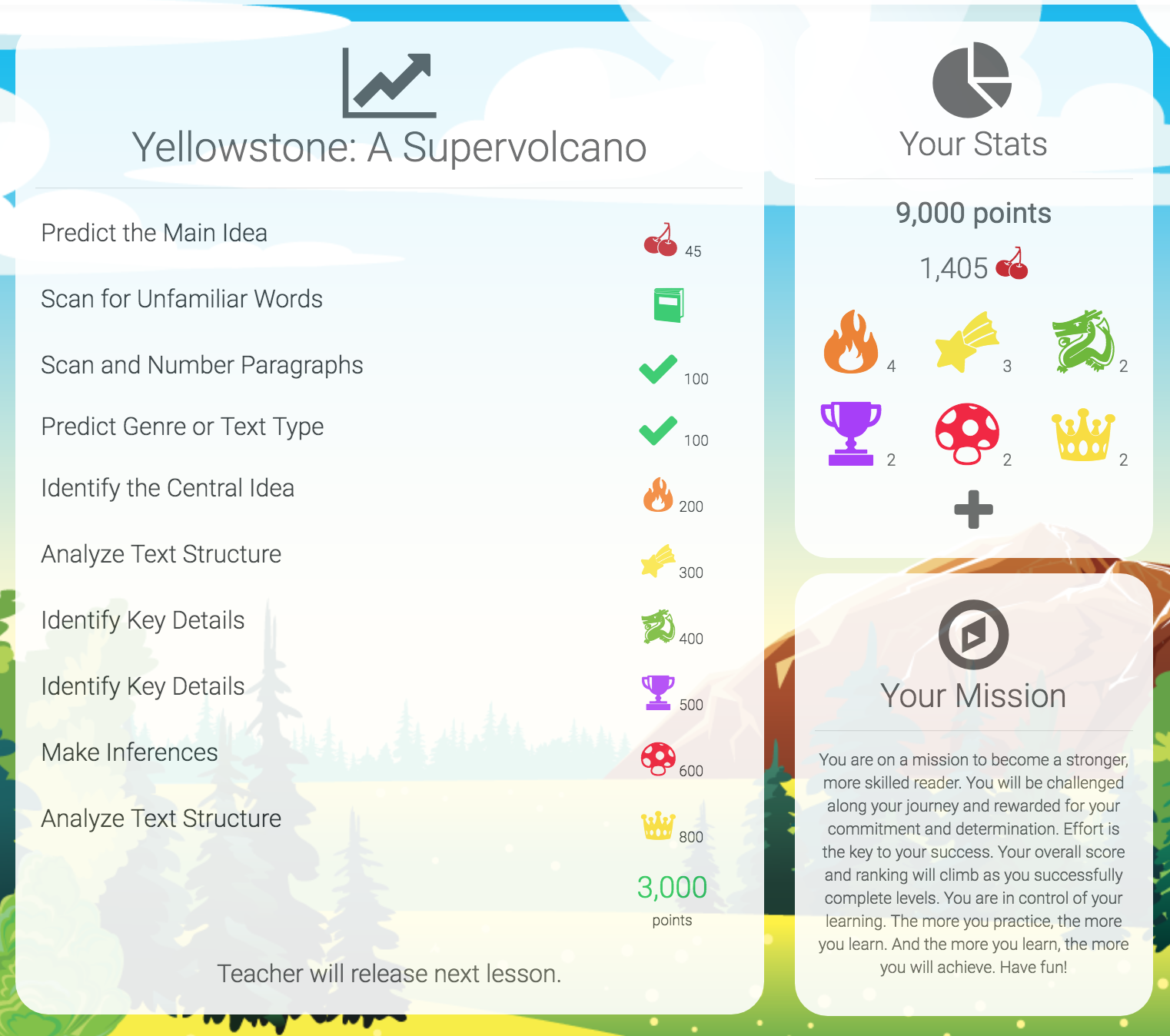 On average, kids who engage in all aspects of our reading process experience a .5 to 1.5 growth in reading grade level upon successfully completing a season.
Quindew is an adaptive reading program, so the reading level of each Quest will go up or down depending on how your child performs.
Your child is supported and encouraged every step of the way to maximize growth.
It's Fun to Quindew!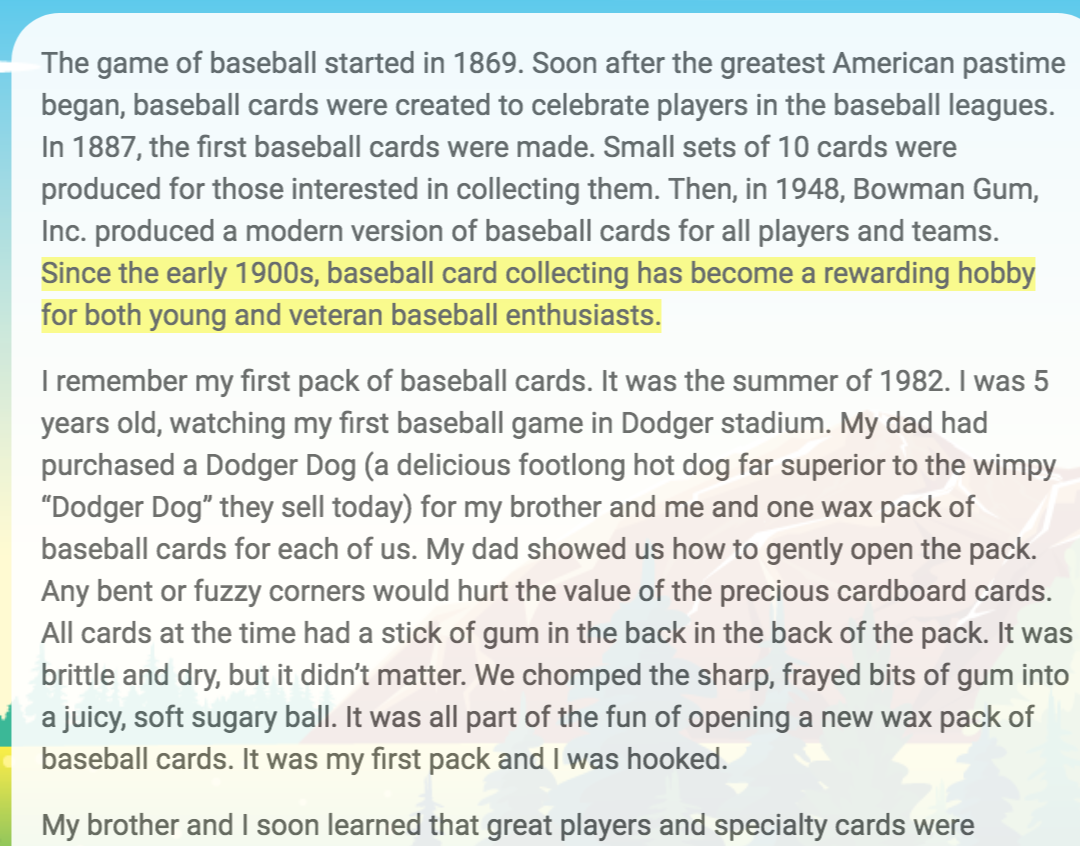 We don't offer multiple choice questions, so your child must think and engage in the reading. We provide a nice balance of rigor and support.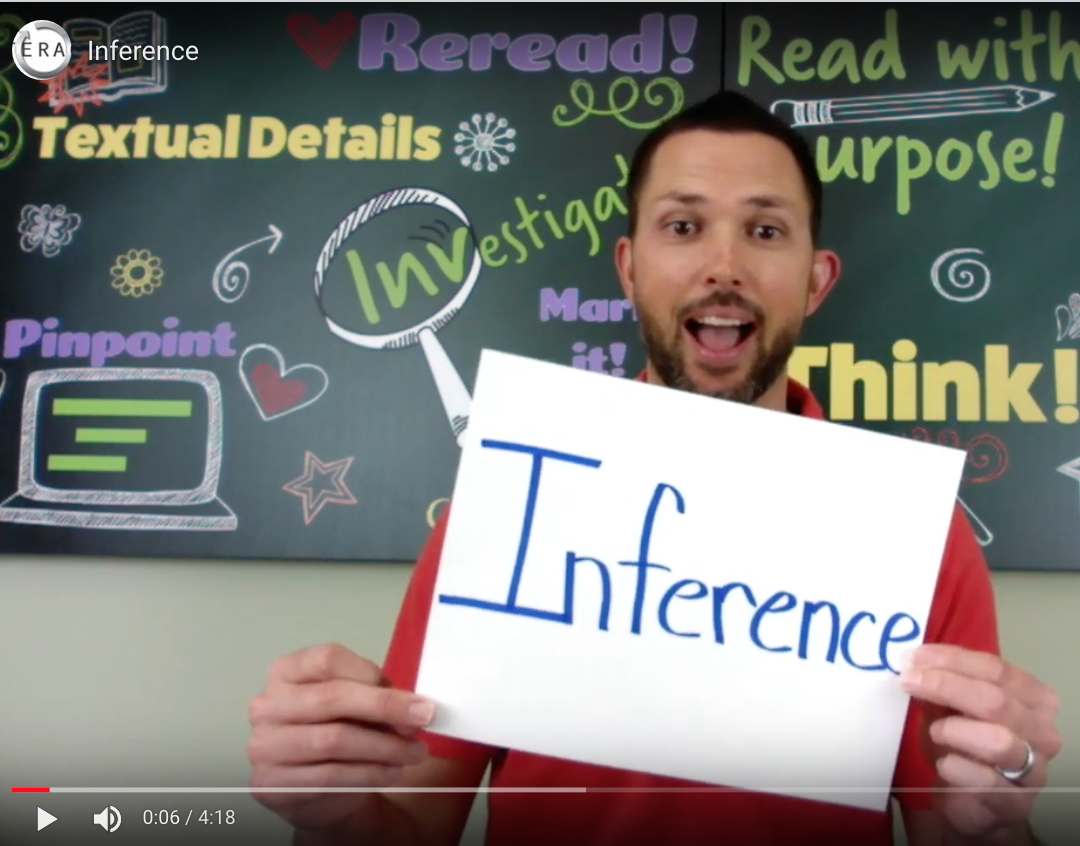 Assessment and learning happens at the same time with on-demand tutorials, second chance opportunities and question level feedback.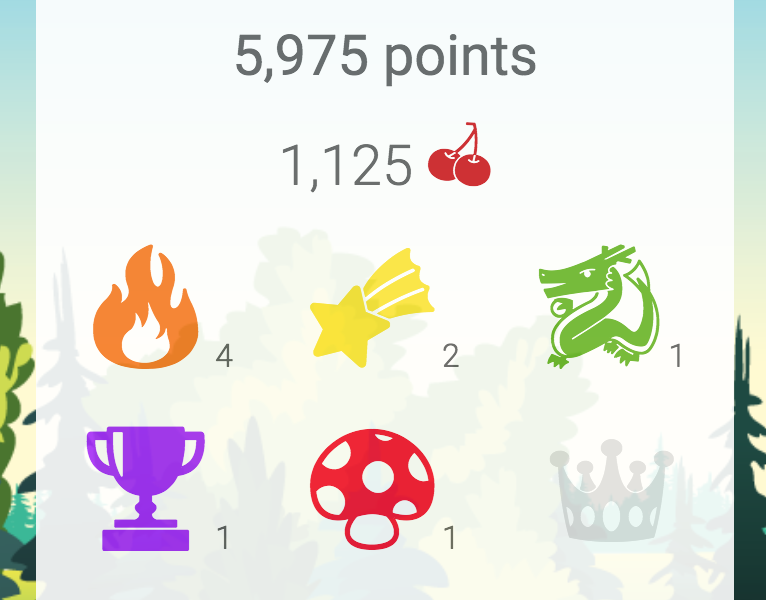 Your child is motivated by Quindew's weekly performance goals, rewards for doing a great job, high interest texts, and encouraging messages.
Reading Is Personal!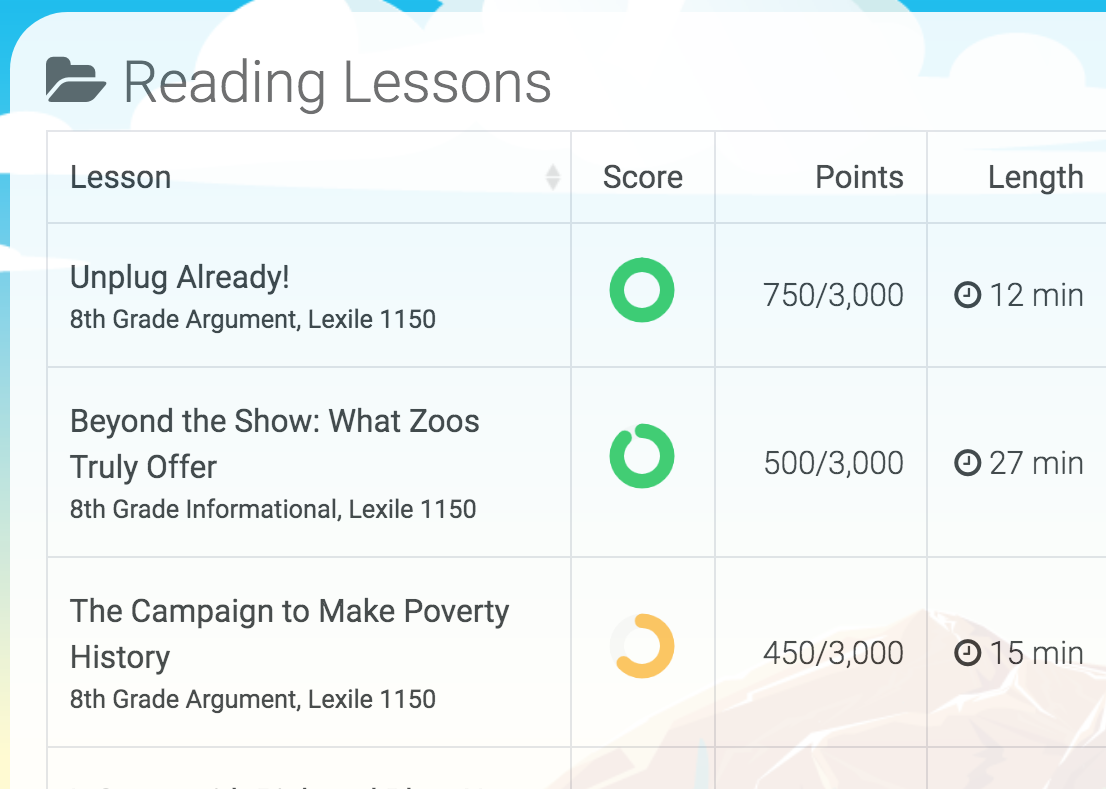 Quindew differentiates with adaptive reading lessons and student-centered supports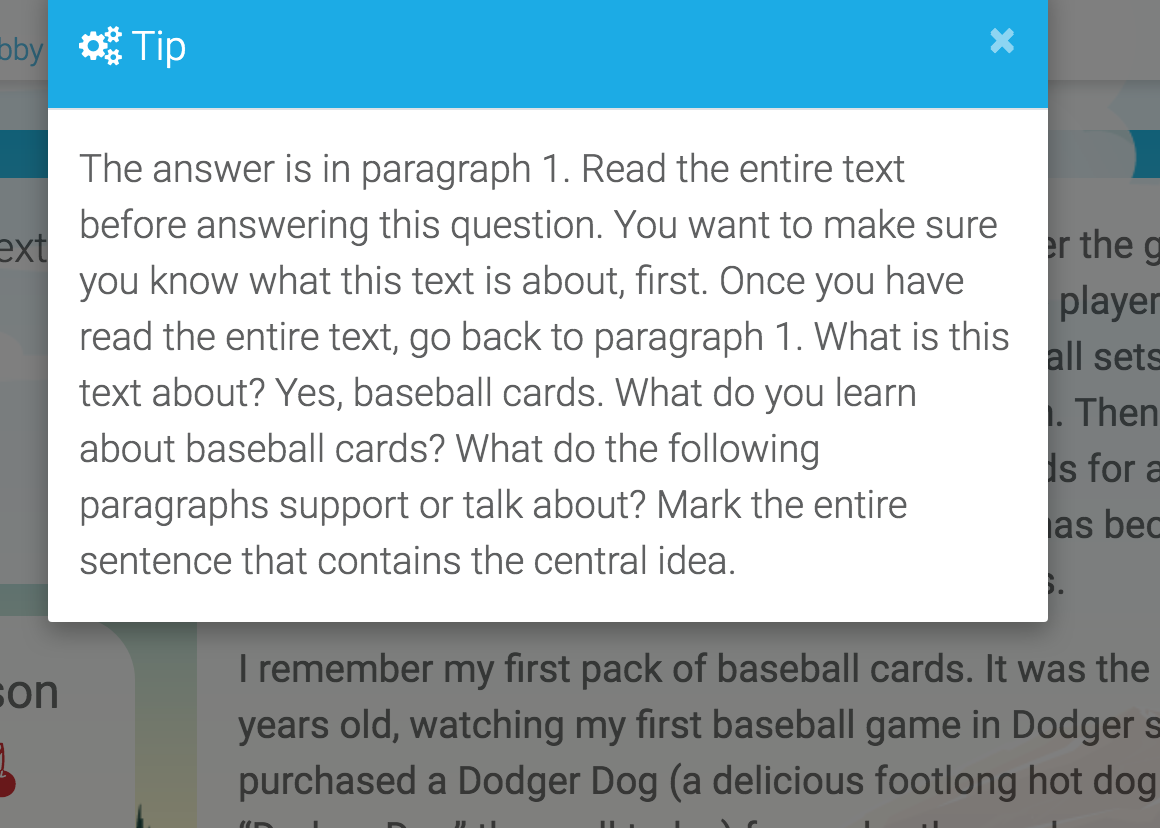 Quindew boosts confidence with extra support and second chance opportunities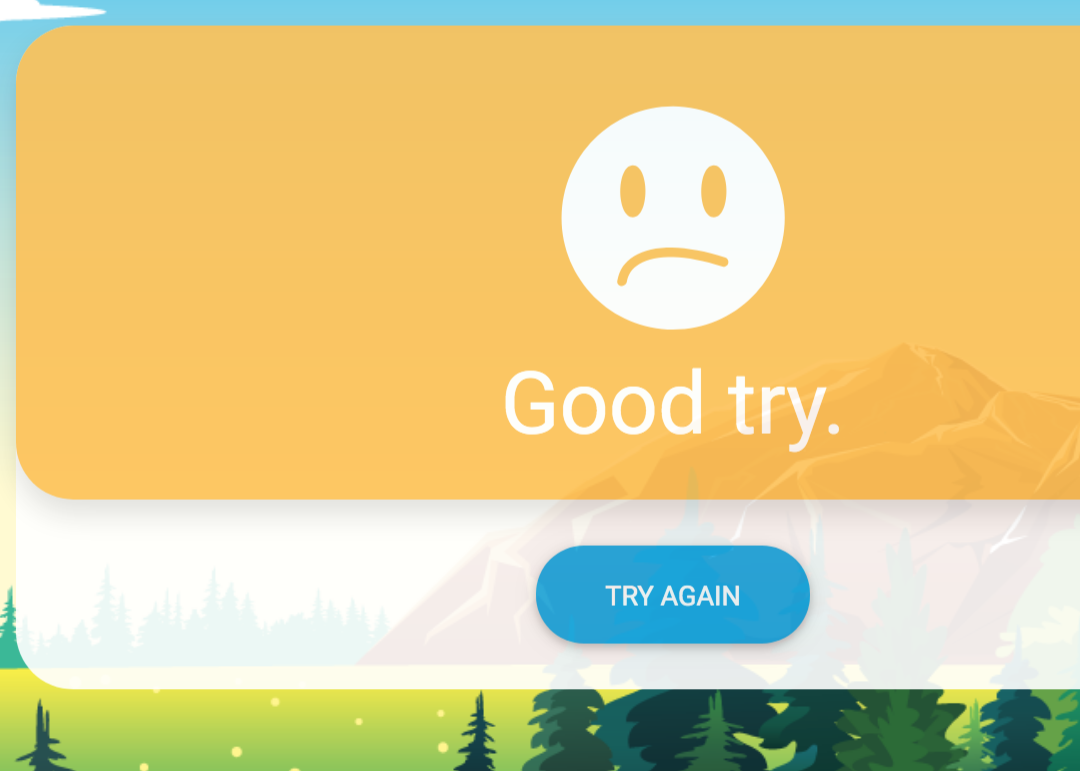 Quindew provides positive feedback; students stay engaged and feel successful
My Girls Are So Happy!
"QuindewHome has been an excellent online resource for our girls as we navigate through eLearning. Throughout the week, my girls receive a new reading challenge in a game-like fashion to capture their attention. If they stumble, they can "purchase" support with Quindew currency (cherries) to help them answer questions correctly. Positive reinforcement encourages my girls to keep going when they are stumped and to continue to believe in themselves.
I have never seen our girls so excited to read. I have also been amazed at the joy that has been sparked through QuindewHome. Our girls are excited about reading and are on track with their reading skills. - Laura (NE)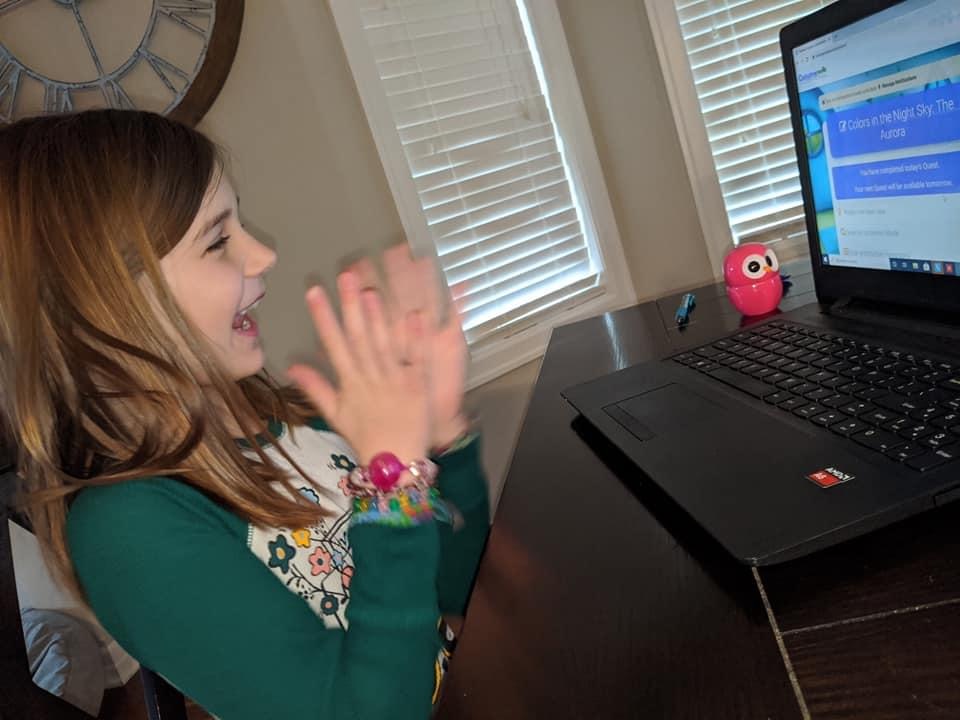 Enjoy 15-20 minute reading lessons that adapt to your children's reading needs
Experience highly engaging lessons that challenge your children
Grow from explicit reading instruction focused on reading standards and deep reading comprehension skills
Learn and explore how your children are doing with easy to read, up-to-the-minute performance dashboards
Boost your children's confidence with positive messaging, badges, and celebrations!
QuindewHome delivers an
exceptional reading experience
for students grades 3-12.